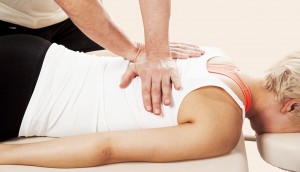 Onsite Chiropractic Care
Healthier Employee Morale
Healthier Employee Productivity
Direct Cost Savings

Reduced healthcare expenses
Reduced Workers' Compensation Cost

Indirect Cost Savings

Increased Productivity
Reduced Employee Turnover
Reduced Absenteeism
Reduced Presenteeism

Products to support care

Custom built orthotics
Pillows
Supplements
Onsite Medical Care
On-demand care for acute, non-emergency needs.

  Coughs, Colds & Flu
  Strep Throat
  Minor Cuts & Sprains
  Urinary Tract Infections
  Rashes

Medical care to promote health and prevent illness for your whole family.

General Care
Comprehensive Health Screening
Chronic Disease Management
School / Sports Physicals
General
Medical/Women's Health
Surgical procedures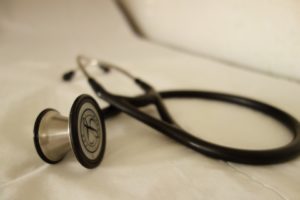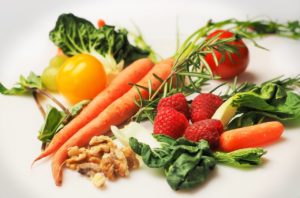 Health Coaching
Goal Accountability
Weight Management
Healthy Eating
Fitness Planning
Stress Management
Tobacco Cessation
Disease Prevention & Management
· Elevated Glucose & Diabetes
· High Cholesterol & Triglycerides
· High Blood Pressure
Goal Setting
Meal planning & Smart Snacking
Ergonomic Assessments and Modifications
Using 2013 guidelines, most ergonomists charge $150-$225 per hour or $1200- $1800 per day, PLUS travel expenses, travel time (Billed at 50% of your hourly fee) and handout material expenses.
By having this part of your monthly fee you can have this onsite and on demand.
Benefits of having ergonomic assessments onsite and on demand:

Assess workstations when employees notice a potential for injury.  Catch it before it becomes recordable.
Make changes and monitor progress, then make additional changes if necessary.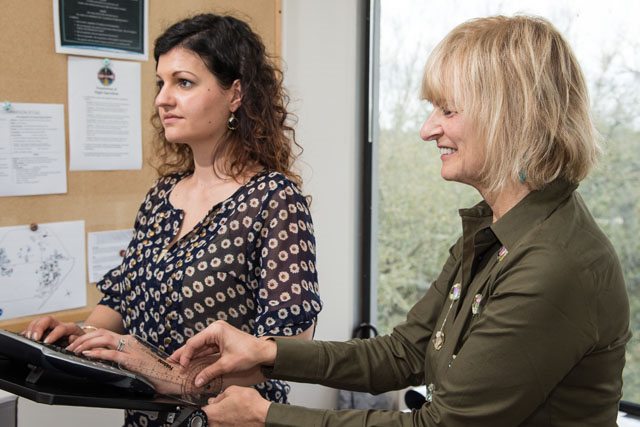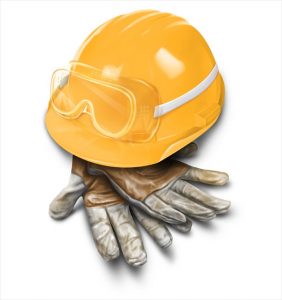 Training in Proper Material Handling
We provide job specific lifting techniques
Stretches for micro breaks
Guidance to other job specific material handling
Injury Prevention
Minor aches pains and discomforts are easier to less expensive to treat than work injuries
We identify ergonomic issues in the current operation and work to provide the needed Personal Protective Equipment and other equipment needed to get the job done safely. This will help prevent work injuries.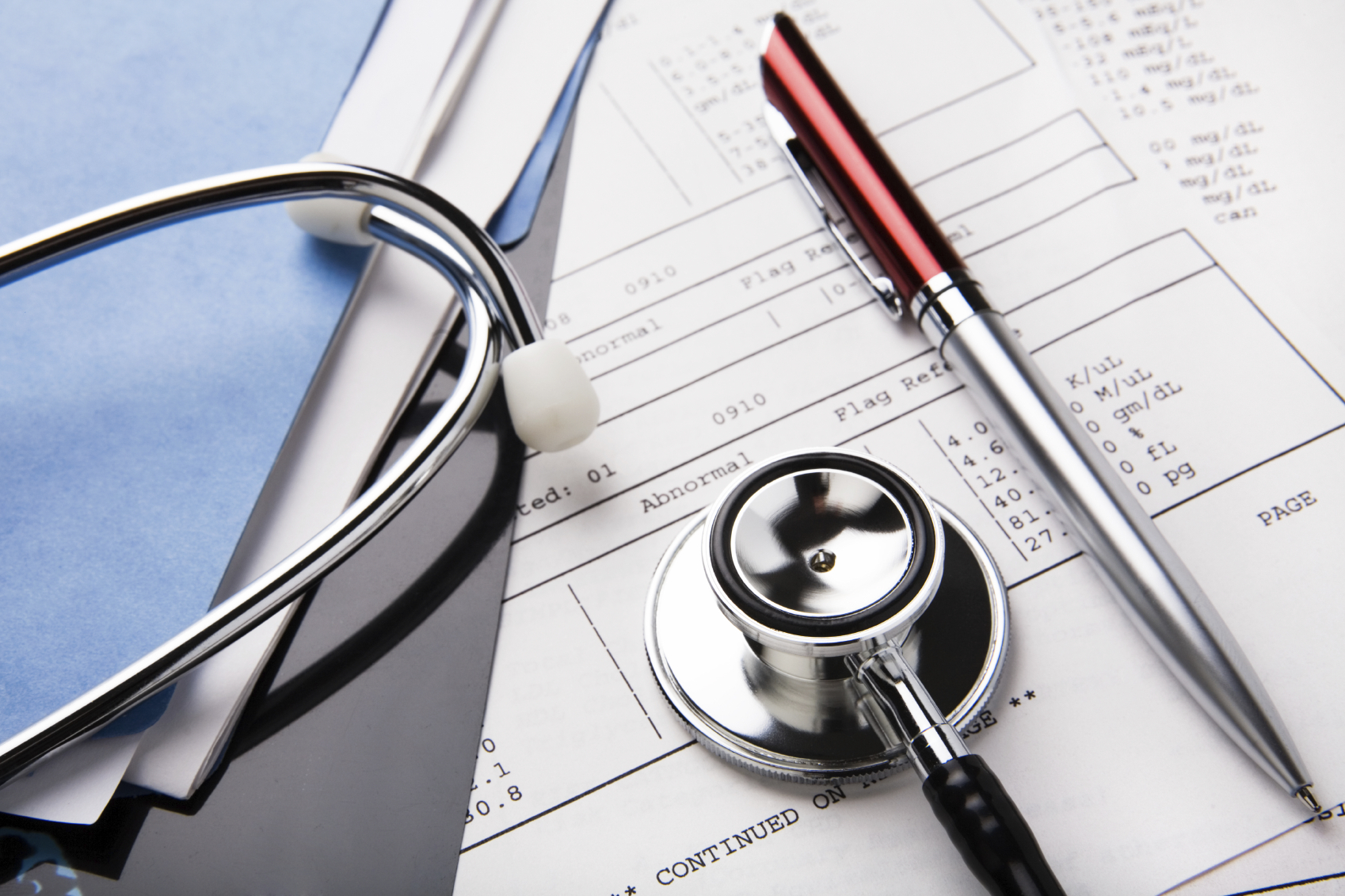 Return to Work Examinations
A return to work examination is used to make sure the employee is able to perform the duties of his/her job.
Takes place when an injured worker reaches MMI (Maximum Medical Improvement)
This is important to reduce the risk of re-injury
Workplace Assessments to Identify Potential Hazards
We will work with you safety team to identify potential areas of concern. We look for:

Excessive vibration
Repetitive motions
Excessive forces
Other biomechanical hazards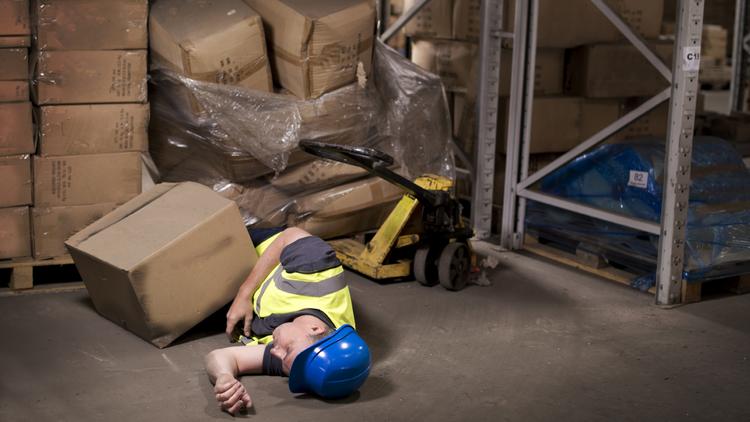 Management Education and Consultation
Work with management on various projects that come up.

Safety programs
A3 projects for Lean Manufacturing
New manufacturing processes/product lines
Facility remodel/new construction
Any other process your team could use an outside consultant/safety member's input on
Workforce Education
Self responsibility for safety on the job/home
Injury Prevention Techniques
Other Various Health Topics
Stress Reduction and Management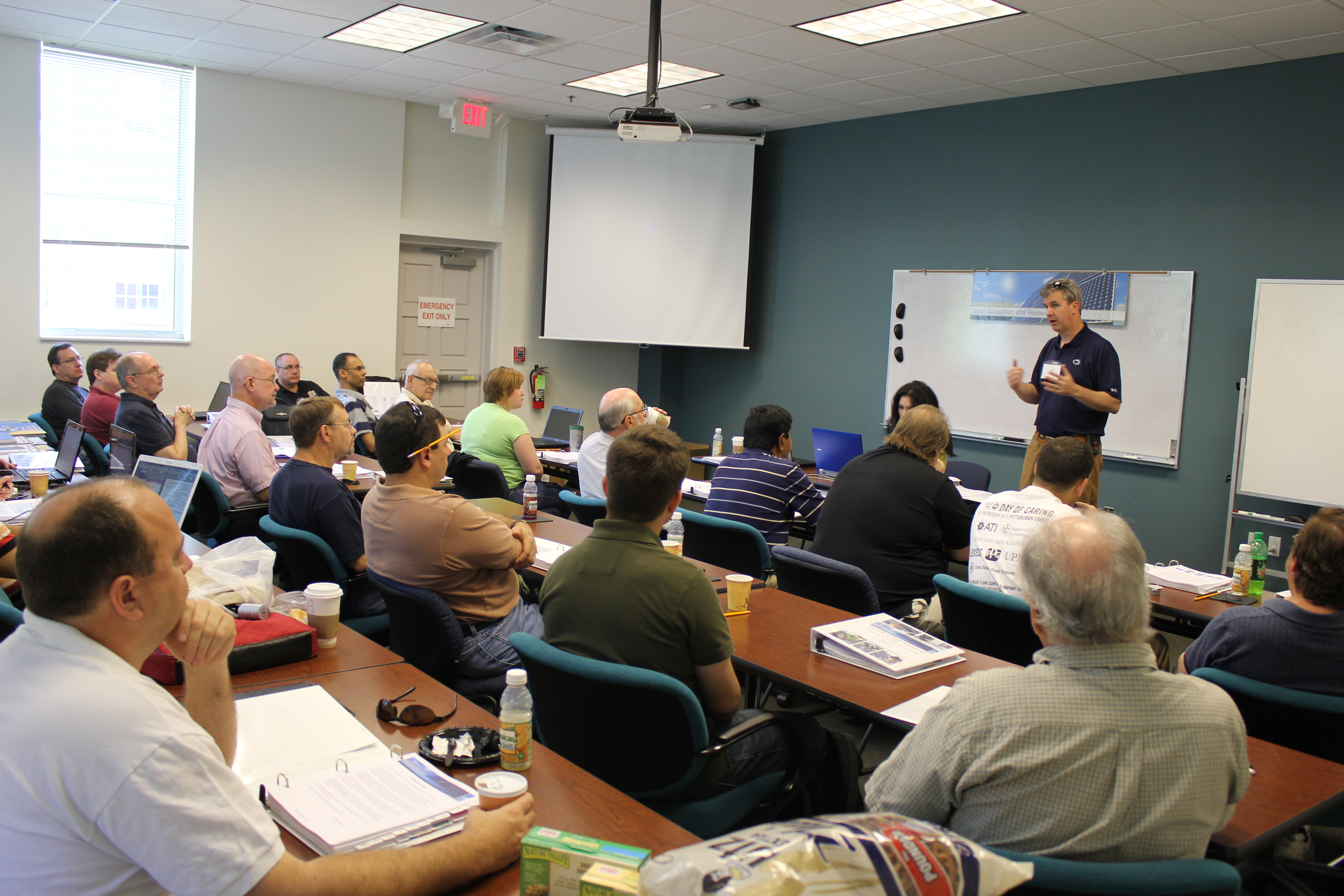 Annual Health Screen
At Employee Health Centre we feel it is important to measure employees health not necessarily disease.
We provide traditional Biometric screens as well as a screening that collects a patient's fitness health.
If plan member has a good fitness health then the typical Biometric screening numbers (glucose, triglycerides, etc.) will inevitably improve.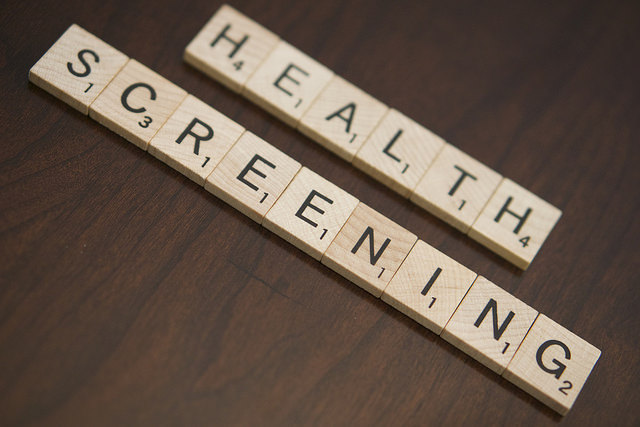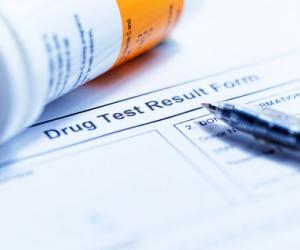 Drug Testing
We provide pre-employment as well as post accident testing
Urine Test
We test for 14 different drugs

AMP- Amphetamine, 1000 ng/ml - Adderall/Ritalin
BAR- Barbiturates, 300 ng/ - Luminal/Seconal/Phenobarbital
BUP– Buprenorphine, 10 ng/ml - Suboxone/Subutex/Buprenorphine
BZO– Benzodiazepines, 300 ng/ml - Valium/Xanax/Paxam/Vicodin
COC– Cocaine, 300 ng/ml - Crack
mAMP– Methamphetamine, 1000 ng/ml - Meth/Crystal/MDMA
MDMA– Methylenedioxymethamphetamine, 500 ng/ml - Ecstasy
MTD– Methadone, 300 ng/ml - Methadone/Amidone/Methadose
OPI– Opiate, 2000 ng/ml - Heroin/Morphine/Codeine
OXY– Oxycodone, 100 ng/ml - OxyContin/Percocet/Vicodin
PCP– Phencyclidine, 25 ng/ml - Angel Dust/Special K/Ketamine
PPX– Propoxyphene, 300 ng/ml - Norpropoxyphene/Darvon
TCA– Tricyclic Antidepressant, 1000 ng/ml - Paxil/Zoloft/Prozac/Celexa
THC– Marijuana, 50 ng/ml - Cannabinoids/Weed/Pot
DOT (Department of Transportation) Physicals
In order to operate a commercial vehicle on the Interstate system a CDL (Commercial Drivers License) is required.
In order to obtain and maintain your license a medical examination by a nationally certified practitioner is required every 2 years.
Get this requirement done on site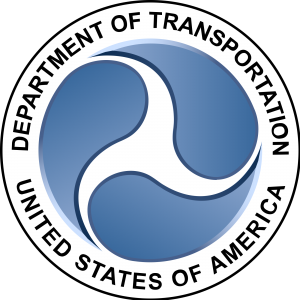 Next Step...
Call us today to see if onsite clinic services are right for your company!