Welcome to Employee Health Centre
At Employee Health Centre we strive on taking your companies health care to a new level to help you build employee morale, decrease absenteeism, decrease presenteeism and decrease the cost in Workers compensation.
By adding one or more of our services, your company can get into the drivers seat to control the total costs on your health care.
We will come onsite and assess your company's needs and tailor a program that will fit. Then we use the results from the assessment to develop both a program as well as how to track the results. Upon approval of the program and reporting methods, we will then work to implement the program and will provide you with reports demonstrating Return on Investment (ROI) and Value on Investment (VOI).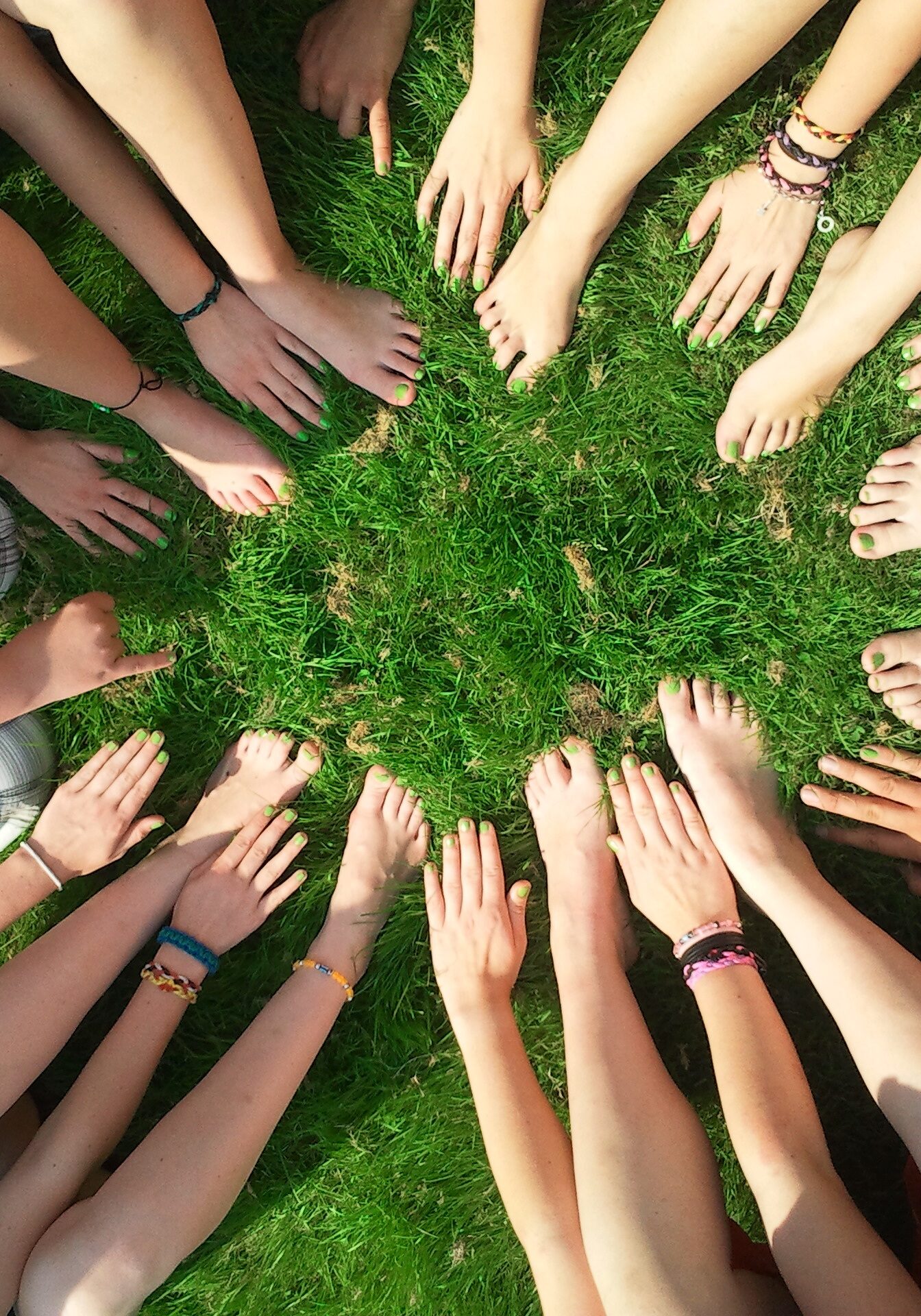 Next Step...
Call us today to see if onsite clinic services are right for your company!