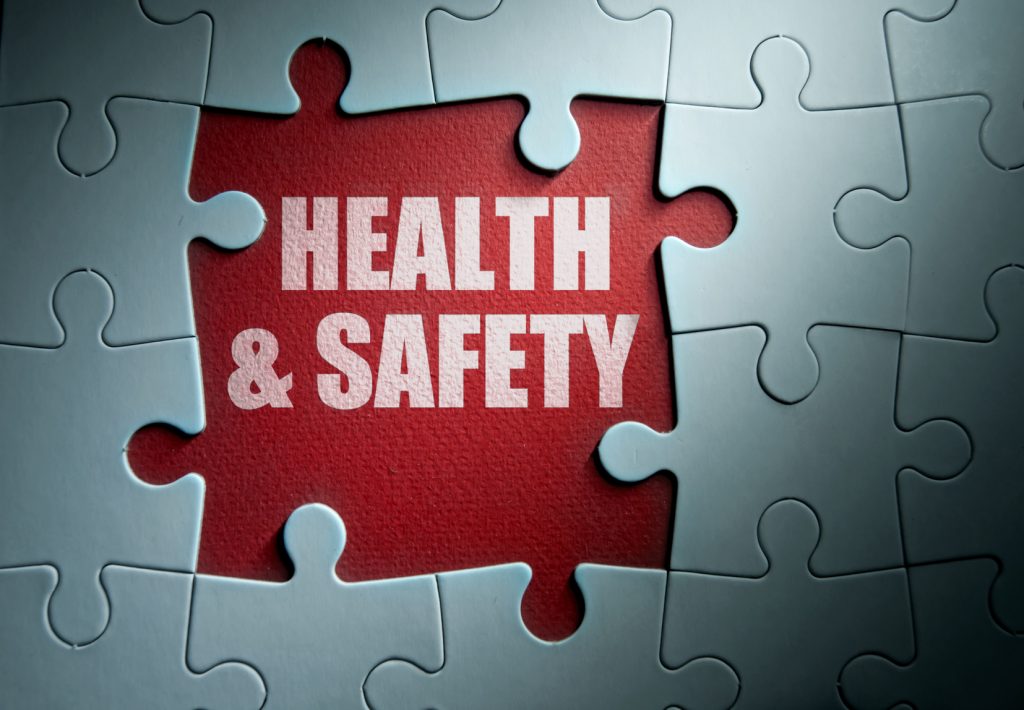 Research
A study was conducted using Cost-Effectiveness Analysis comparing on-site to off site health care in a company named Syngenta with 725 employees. In a 12 month time period from 2002 to 2003 the onsite clinic performed 1962 treatments/exams. The total cost of the staff + supplies + equipment to perform those treatments was $171,322. The list of procedures was then researched in the United health care and Blue Cross and Blue Shied databases and it was found that the those same treatments would have hit the companies health plan for $395,793, a difference of $224,471.
The study went on to show that even though the direct cost savings are significant, they do not show the whole picture.
By having the clinic onsite employees are not away from their desks for long periods of time. This eliminates loss of productivity because of appointments. This study found that based on a survey the average time spent away from their desks for an appointment was 2 hours. If we take those 2 hours x number of visits seen in the clinic x average employee hourly wage this study concluded that they saved $113,883 in lost productivity.
Lastly, by seeing the employees onsite these employees did not have to pay their co-payments of $20 per visit which save an additional $37,000 in out of pocket costs.
In conclusion, this company and its employees would have spent $546,676 vs $171,322 in health care costs if they did not have the onsite clinic. These numbers demonstrate a $3.19/$1.00 return on investment in those 3 categories alone.
An onsite clinic does more than just defer care from offsite providers to onsite providers.
Onsite Clinics
Boost employee morale
Decrease presenteeism/absenteeism
Treat minor ailments before they become major or workers' comp cases
Engage employees into their healthcare
Help employee return to work sooner after injuries
Help to catch potential hazards before they cause work injuries
Offer an outside partner in your companies healthcare
Next Step...
Call us today to see if onsite clinic services are right for your company!